Math for Kids! 1st grade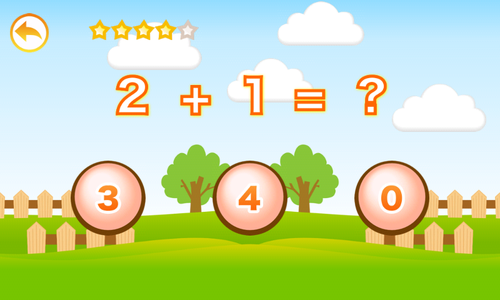 Ideal for kids who just started learning addtions and subtractions!
Choose from 3 playing modes: Addition, Subtraction, and Mixed.
Each mode has 16 levels, which begin from easy questions and get harder step by step.
Let's enjoy learning math with beautiful animations and fun music!